I don´t subscribe to a newspaper, still I get it most every morning. It is called The Daily Lie. Others call it by other names, fine.
Here is one of the articles:
"I see, that your website needs fresh & unique articles. I know it's hard to write articles manually everyday, but there is solution for this."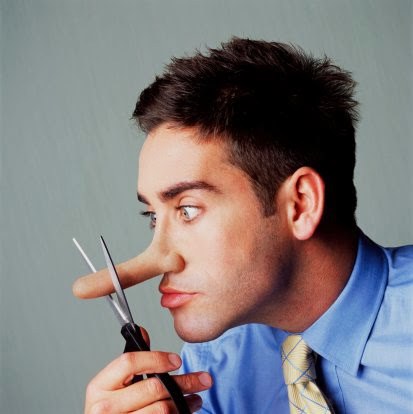 You can guess the rest of the article. It comes from the section Commentaries.
Here is another one, in Swedish, from the section Personals:
"Hur mar du? Jag ar valdigt glad for att skriva ett meddelande till dig! Och jag ska vara glad om du svarar mig. 🙂
Mitt namn ar Marina. Jag ar en stor oberoende kvinna. Jag ar 34 ar. Jag arbetar som forsakringsagent. Jag har aldrig varit gift. Jag skulle garna traffa dig. Jag har lange funnit din e-post pa dejtingsajt. Men hur lange har beslutat att skriva till dig. 🙂
Jag skulle vara glad att lasa ditt svar. Jag ser fram emot!"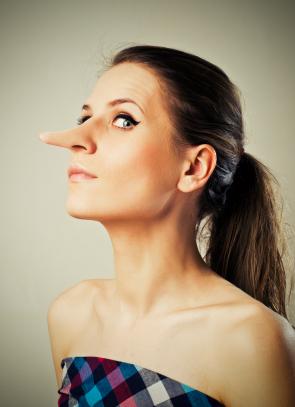 Where do I unsubscribe? You say I can´t? That´s too bad, because I start to feel marinated, steeped in lies. My eyebrow no longer goes up when they arrive. It has tired… become listless…. I fear it will start to droop and fall down to my knees.
No, that was a lie, a big exaggeration. I am infected.