ONE SIMILARITY between Sherlock Holmes and me is that people probably think that we live fascinating, or at least very interesting, lives, while we are terribly bored most days of the week.
I sure am. And not only in the week, I would say most days of my life.
My friends, especially those few who have nine to five jobs, might protest. "Let ME tell you about boredom…!"
We probably talk about different things. The boredom of a steady, monotonous job is alleviated, perhaps every day even, by "entertainment". You put your day job aside and do things that are fun, relaxing or at least somehow different. You probably also see other people at work, which I don´t. Most of my days are lonely (lonely can be wonderful or terrible company) and I can´t say "No, I am not a composer and writer, that´s just my job."
Anyway, I am on to this great insight that I am bored most of the time, and that boredom is a central factor in my life. There are so many things I´ve done in life just not to be bored — and so many other (often productive and useful) things I didn´t do, only because they were boring.
Boring is like a traffic sign, and in this case I have been law-abiding.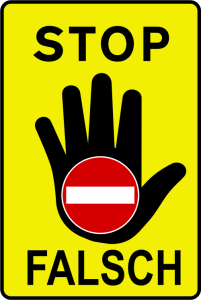 Of course everything said in French sounds fancier than in English or Swedish but the pangs of "l'ennui" or "spleen" might have been just as painful as ever banal boredom was. Especially for sensitive folks like Baudelaire.
I begin to realize the strength, the acid strength of it. Thinking back on my life I have been severely bored, probably as a child but even more as a teenager when moving to Sweden. Ursäkta Sverige, but there is so much boredom and boring things in Sweden that if I could exchange the moments for coins, I would be a millionaire… in a country of millionaires.  (I am certainly not the only non-Swede to feel this way.)
There is even a Latin word for fear of boredom: thaasophobia. Boring.
What is less boring is to slowly realize what a dark and truly heavy cloud boredom can be, how it weighs us down as lead. I am especially thinking of a friend that suffers a lot from this disease. He goes into heavy depressions which I think come from lack of stimulation.
I used to say that there is no excuse for being bored; you are doing something very wrong then. Not so sure about that now. And we don´t need to talk about depression. There is an everyday, "normal" level of boredom.  Some common antidotes are
Facebook
television
eating
sitting at a sideboard café (my personal favorite)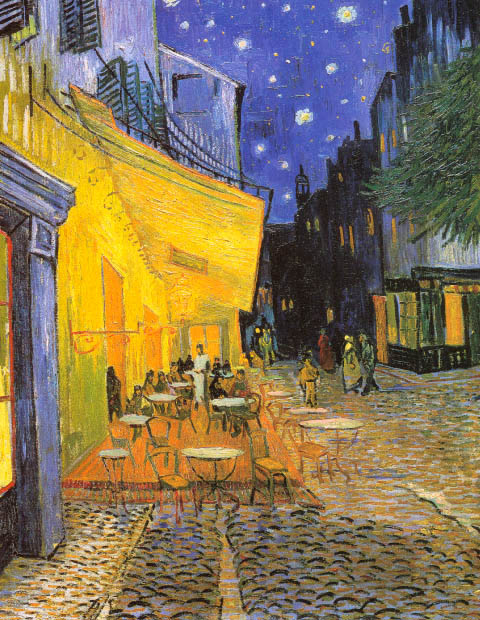 Another non-boring observation has to do with enthusiasm. I believe it can be a reaction against boredom, even stem from fear of boredom. It need not be a wholly positive energy, it could be based on a running away from-impulse.
Another one: Folk wisdom has it that "one needs to learn to be alone*". Yes, yes, we´ve heard that one before. Silly thought! One = alone. One is the loneliest number, as Three Dog Night sang.
I believe that many a "one" accepts loneliness, and boredom, far too easily. One can mistake this acceptance for strength or "stoicism". How noble! But what if one is just wasting precious time,  throwing away one´s life? Perhaps non-acceptance is the only wise choice.
Enough, time to put down my pen.
No, I wasn´t ready yet.
What makes Sherlock bored is the lack of a juicy mystery to sink his teeth into. I cannot claim the same excuse; I have mysteries galore to wrestle with, am presently knee deep in one of them, the dark side of music.
No, there is more to it than lack of mystery, probably lack of company.
More needs to be said about boredom´s relation to loneliness. Much depends on the quality of our circle of friends. If they are not stimulating, and we see them a lot, we will cherish loneliness. If they are stimulating and we see them seldom, the opposite.
With the possible exception of those rare hermit personalities I believe there is almost a self-poisoning mechanism in action here. Being "all by myself" for a long time makes me rust. Even a short visit to Lotz Terem makes me fresh again — for a while.
Variatio delectat, but more than that. Change (an important part of which is company) may be not only delightful spice but a basic staple need for humans, at least most of us. Surely for me and maybe even for Sherlock. I mean, he always had Watson to turn to and solving mysteries involves meeting a lot of people. It´s the wait that is lonely, not the hunt.
I will go so far as to suggest that loneliness can kill. Not being lonely, but feeling lonely. In that sense I believe Facebook can be a kind of medicine. And, just like other modern medicine men, Mark Zuckenberg (the sixth richest person in the world, even richer than the Koch Brothers thanks to Facebook earnings) sure knows how to cash in on the disease, this widespread loneliness of our modern world.
A friend of mine some years ago critically called the Internet "one big cry for help". There is a grain of truth in that exaggeration. Maybe one should say a cry for company. But luckily we need not expose our solitary nakedness. There are smart and sophisticated ways of saying "I feel lonely". Like posting a picture of our yummy dinner or a cute pet. Or writing a blog post.