Greetings
I am a musician, composer and filosopher and this site is nowadays a kind of a blog. You could call it a portal, that's a popular word which just means a door to a lot of different stuff.
This is a more or less complete list:
M U S I C
Music tasting, a new approach to classical music
http://musictasting.org/
My musico-philosophical "portal" (not much there)
http://melosophia.net/
Melosophics (a musical diary)
http://melosophia.net/diarium/
The journey to Melosophia (the land of Music)
http://journey.melosophia.net/
My soundcloud page
CLOUDY MUSIC
My composer channel on YouTube
Ladislaus Horatius, composer
(Swedish) Hur man gör en bra provsjungning
http://provsjungning.se/
Sing-along (All you need is broadband)
All together now!
S U N D R Y   W R I T I N G S   A N D   T A L K
Moving beyond intelligence
interligentsia.net
Headwind, a magazine of sorts
http://headwind.ladislaushoratius.com/

My Medium page
https://medium.com/@LaHoratius
Lad Talks (who needs TED?)
http://ladtalks.pluriver.se/
Lad talks on YoTube
Lad Talks
P A R T Y   L I F E
The art and science of refined party life.
partyology.ladislaushoratius.com


P A X O L O G Y (peace walking)
The Venusian Peace Project
pluriver.se
1/ Prepare for peace
pax.pluriver.se
2/ Zeitgeist research
zeit.pluriver.se
3/ Slow thought (mindfulosophy)
slow.pluriver.se
4/Peace between the sexes
sex.pluriver.se
VIDEO: The Venusian Peace Project on YouTube
The V.P.P.
Peace through singing
http://presidentsingers.net/

P H O T O G R A P H Y
The Gentleman Photographer
http://gentleman.ladislaushoratius.com/
P O L I T I C S  (mainly in Swedish)
In progress, a place for utopian (that is, humane, politics)
whole-note.net

Bakpartiet (min jungfruliga politiska premiär)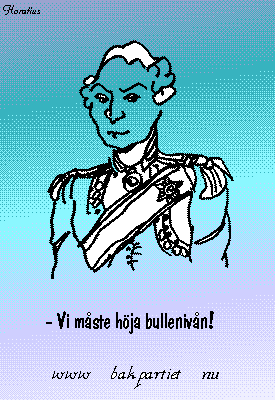 Ingentingpartiet (mitt tredje, taoistiska, parti)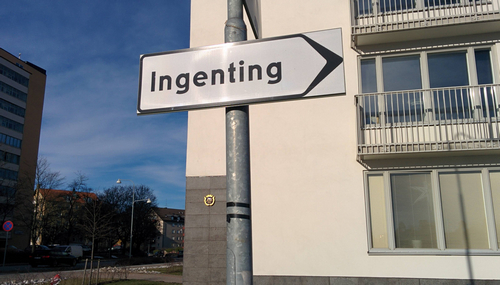 Utopisk allians (nu botad från partisjukan)
http://utopia.ladislaushoratius.com/

S V E N S K A  S I D O R
FIMUM Gazette, kulturmagasin med outsiderinformation
FIMUM
Farenientism i teori och praktik
"Civilisation is the asylum of the sane."
Mina texter på OPULENS
Genom opus lens
Mina texter på Sourze
Sötsura tankar
Diverse artiklar och spån
Bibliotek
Oh yes, not to forget asocial media: Twitter, Peace Criminal, Facebook, Linkedin.
When I see this list of… stuff, I realize I need to get out more. Or play more piano.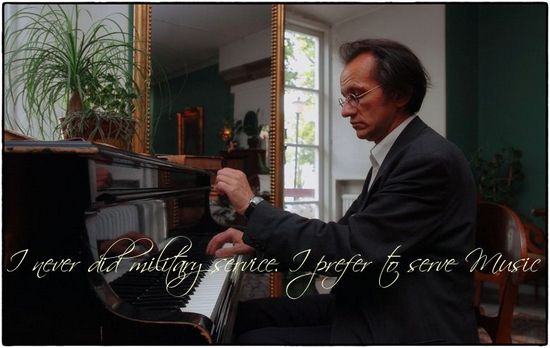 enharmonic greetings
LaHoratius